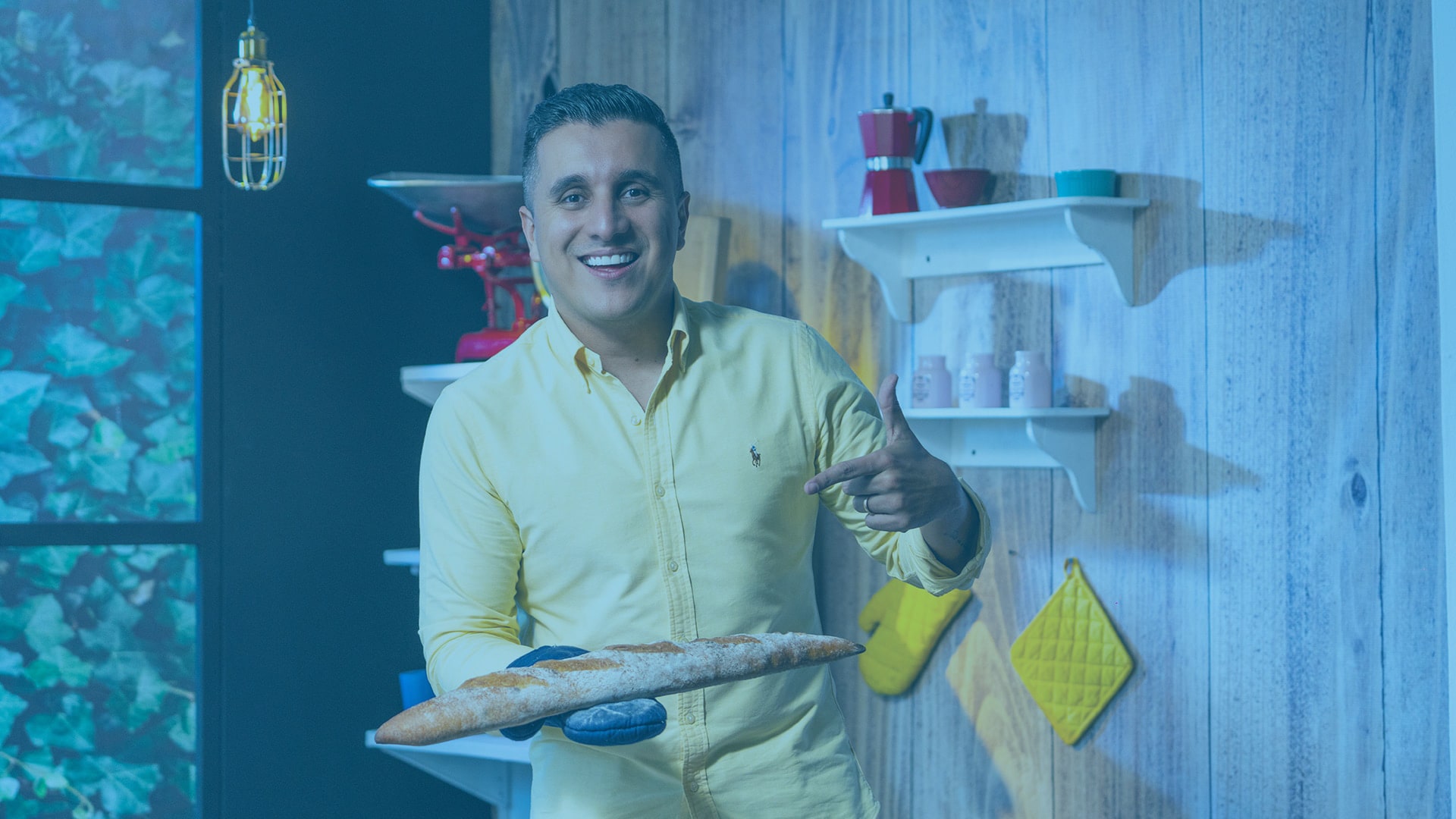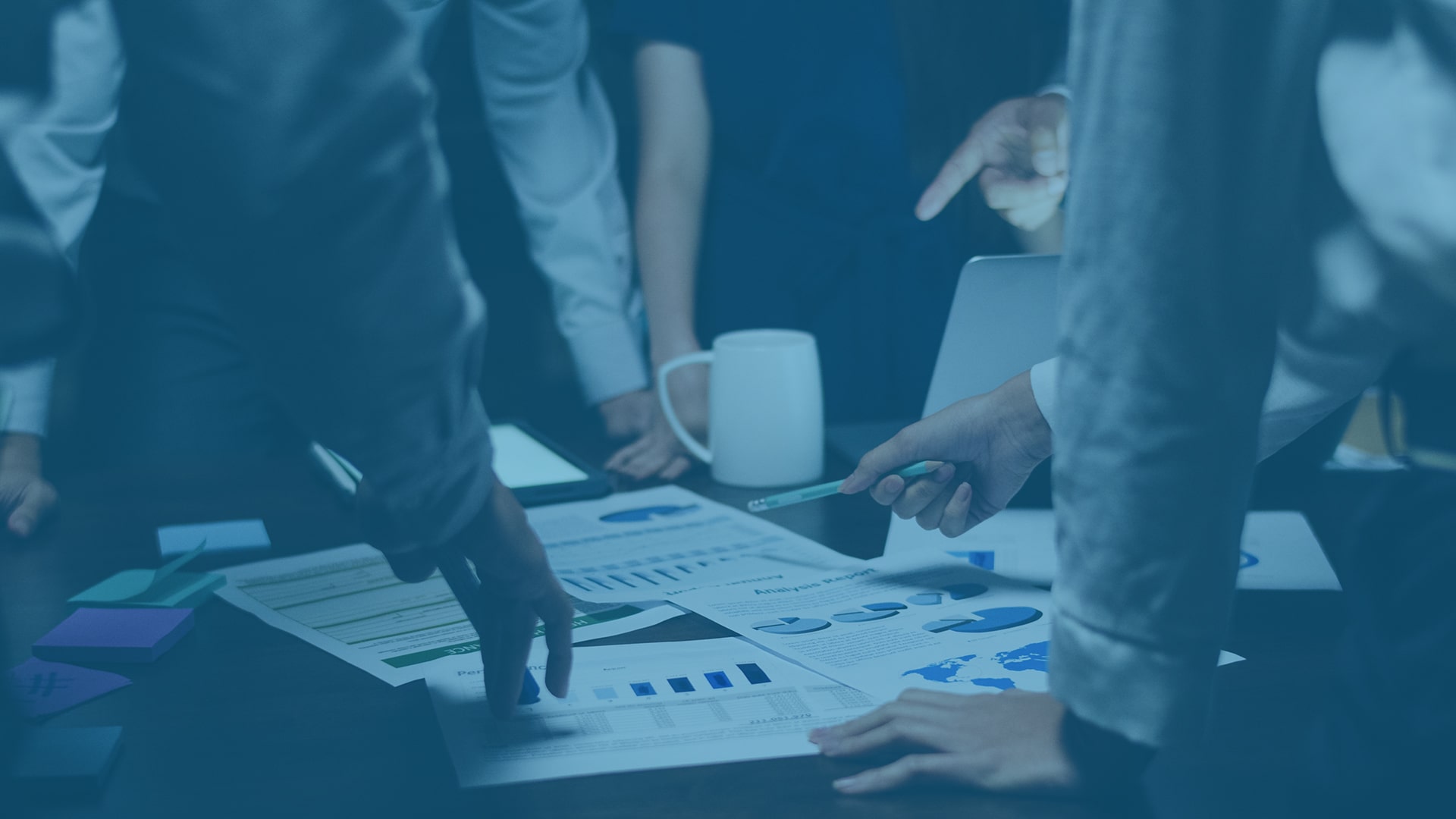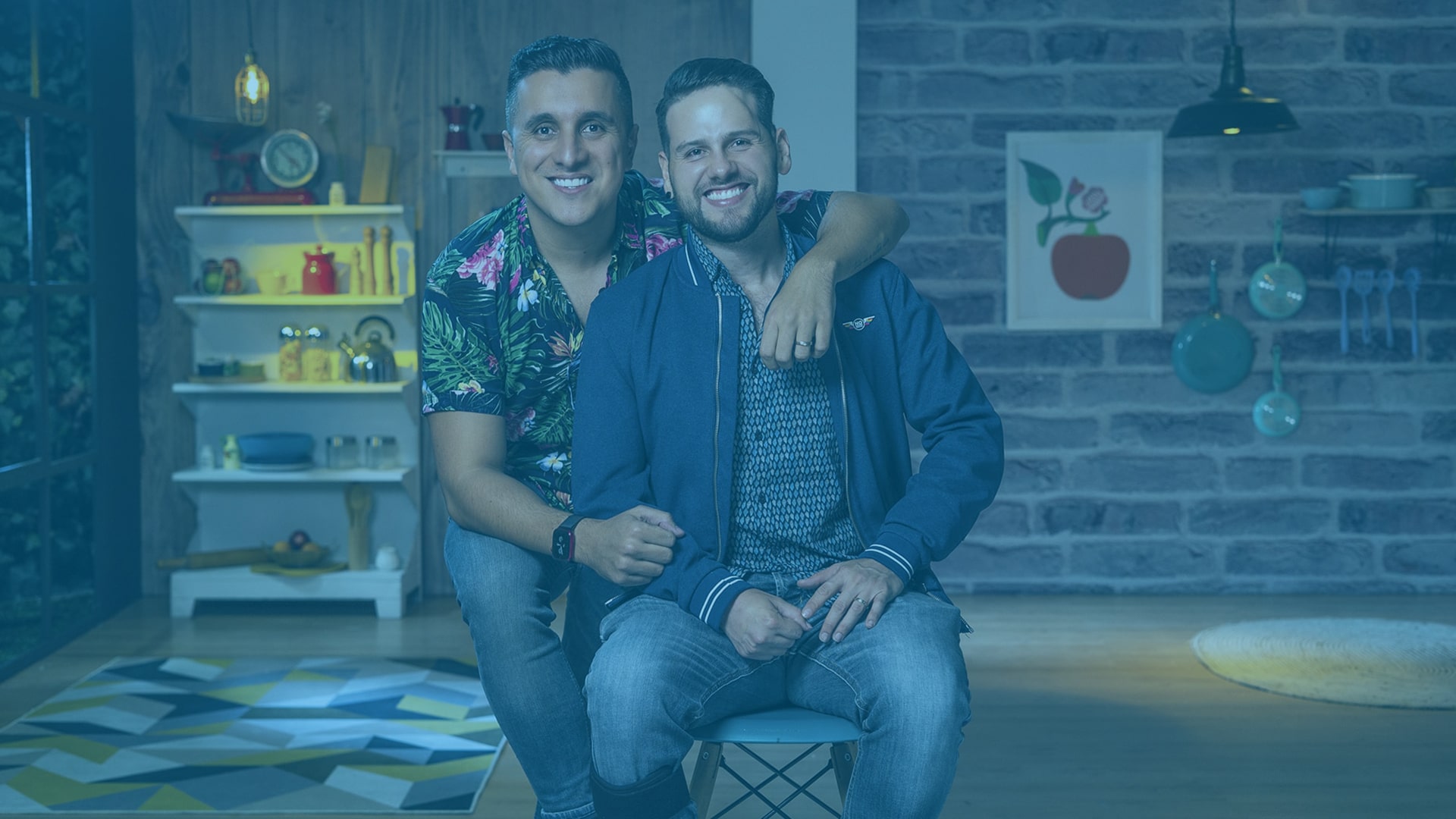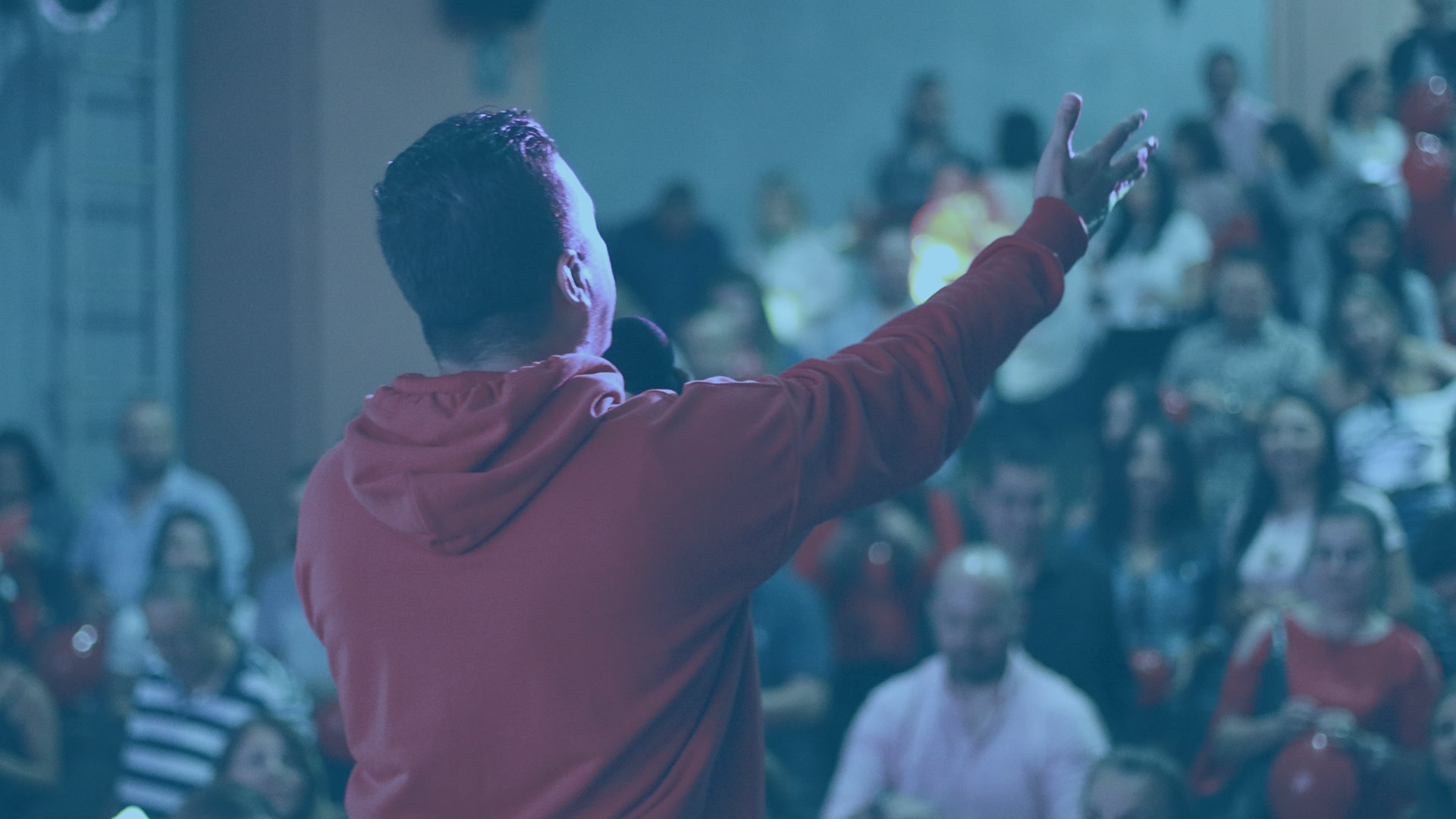 slider3
Assertiveness and charisma in communication
slider1
How does it feel to speak to more than 5,000 people?
What I dedicate my life to
Industrial Engineer of the UTP, Specialist in Negotiation, entrepreneur, speaker, consultant, and member of boards of directors. VP Creative and Founding Partner of CPC Agency.
He has achieved great notoriety in the marketing industry. This mentality led him to win the "Creative Young Entrepreneur Award" awarded by the International Junior Chamber and more than 100 awards in marketing and creativity. His history is full of memorable moments with brands such as Chevrolet, RCN, Caracol Radio, Vanti, Eafit, Kimberly Clark Latinoamérica, Varta, Black & Decker, Nespresso, Café Buen día y Bancolombia.
A lot wanna be little wanna do
With the Wolf of Wall Street
More than 5,000 attendees in the main auditorium of Plaza Mayor in Medellín, Colombia, had the opportunity to answer the question: What is my purpose? And learn from the lecturer and former broker Jordan Belfort's persuasion and sales techniques.
Some of my most important events?
I am the creator of CPC, The Glocal Agency, Short books, BrainBox, The Pitch Challenge, mentor of the
Influir Business Network, SKP Magazine, and 100% Colombian awards.
Champions Tour
Caracol Radio
We toured all over Colombia, virtually helping the commercial team of Caracol Radio to understand COVID – 19. Where is the opportunity?
Undertaking with the
cyclist Santiago Botero
Entrepreneurs, day by day, face significant challenges. The key is to look for practical solutions to meet them. This time we tell the story of CPC Agency and the cyclist Santiago Botero who inspired us to get all our strength to reach the goal.
The Pitch Challenge
with NESPRESSO
With the entire team leaders of Nespresso Colombia, we share our workshop, The Pitch Challenge, learning the art of public speaking, persuading the client, and developing our body language.
Other videos that may interest you
Download my digital
tools guide
With this guide you will learn to use some of the best digital tools of this 2021, thanks to these you can give  a great boost to your entrepreneurship projects.
Learn about Communication, Sales, Entrepreneurship, and Innovation, improve your prospecting for new customers and acquire negotiation techniques for prospecting.
What THEY say about my work
The Most Exciting Part of Achieving a PURPOSE it's
watching others discover theirs.
My company is another after meeting Carlos Laguna, not only for the lifting and transformation he made to the brand but also for my stores' e-commerce strategy and virtualization. We have made an incredible team.
We had a unique learning experience with Carlos on Kimberly Clark's BI North Latam team. Effective and impactful communication is key to the roles we develop within the company. A lot of practice, good dynamism, energy and adaptation to the client's needs (time, location, diversity of group, level of each one).
Carlos Laguna, with his entrepreneurial spirit, in his talks and training, transmits his knowledge and experience with security, conviction, energy, and emotion. He is eloquent and self-confident, with clarity in his life purpose.
"Lagu is a person who injects energy into everything he does together. As a result, we have achieved incredible results. Creativity and passion are two characteristics that all our campaigns achieve with great results".
Do you already know about my blog?
Learn about oratory, sales, assertive communication, and much more; I'll be sharing valuable
content with you every week. DON'T MISS IT
Companies that have been part of this process